Thursday - August 21st, 2014
Royal Navy toast of the day:
A bloody war or a sickly season.
And the Queen, God Bless Her.
On this day in 1740, in an attempt to reduce drunkenness among the sailors, British Vice Admiral Edward Vernon issued an order that their daily ration of a half- pint of rum was to be mixed with four parts water. Half of the new ration, called grog, was to be served in the mid-morning and the rest in late afternoon.
On this day in 1740, Admiral Vernon ordered that sailors may, "... from the saving of their salt provisions and bread, purchase sugar and limes to make [their ration of rum] more palatable..."

Ministry of Rum Collection has arrived.
Enter the batch number on the bottle Or follow
this link
for more information.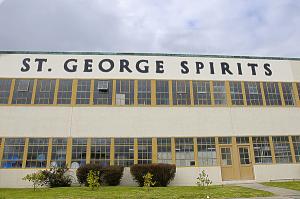 St George Spirits
Photo courtesy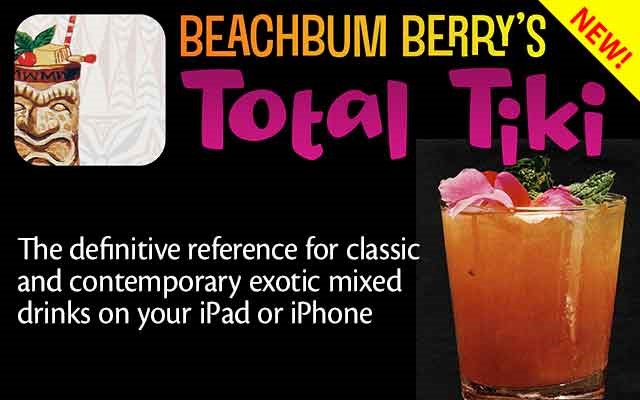 ---
The latest of 50,307 forum member posts
Scoring System
posted by thefatrumpirate
What's Your Most Recent Purchase?
posted by thefatrumpirate
Flora de Cana Centenario 12 or 18?
posted by Carl
Tonights drink is?
posted by Carl
Mount Gay XO new packaging
posted by DJ Mal
Hi from a Teacher & Estate Specialist
posted by Echewta
Rum Tasting in Fort Lauderdale
posted by stache
---
What's the best rum?
Here are what the Ministry of Rum members have chosen as their favorites.
---
---
Ministry of Rum News
2012 Ministry of Rum Tasting Competition
Chicago
October, 2012
more
details.
---
Cocktail sugggestion
Pandan syrup

suggested by forum member Tiare
Add a recipe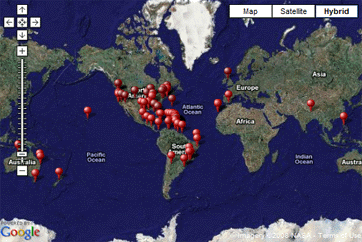 Beesker recommends 'Ministry of Rum'
as the world's best website on rum.


Thanks for taking the time to visit the
Ministry of Rum.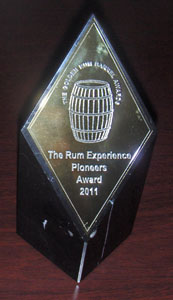 Pioneers Award from The Rum Experience UK