More than 25 years ago I launched this website to share my first-hand rum research with the world.
As the internet has evolved with more malicious bots, spammers and hijackers I've worked to keep up and now it is time to rebuild this site. In the meantime, please forgive broken links while I work to bring this whole site up to the latest code that will better serve all of us who enjoy rum.
Edward Hamilton
Tuesday - September 26th, 2023
Royal Navy toast of the day:
Our men.
And the Queen, God Bless Her.
"There's naught no doubt so much the spirit calms as rum and true religion." Lord Byron
Ministry of Rum Collection has arrived.
Enter the batch number on the bottle Or follow
this link
for more information.
---
Cocktail suggestion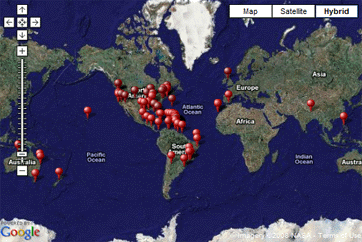 Beesker recommends 'Ministry of Rum'
as the world's best website on rum.


Thanks for taking the time to visit the
Ministry of Rum.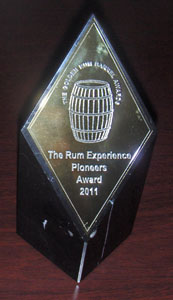 Pioneers Award from The Rum Experience UK