Tuesday - November 19th, 2019
Royal Navy toast of the day:
Our men.
And the Queen, God Bless Her.
On this day in 1493, Christopher Columbus discovered Puerto Rico during his second voyage to the New World. He was greeted by peaceful Taino Indians who gave him gold nuggets which initiated a massive gold rush to the New World.

Ministry of Rum Collection has arrived.
Enter the batch number on the bottle Or follow
this link
for more information.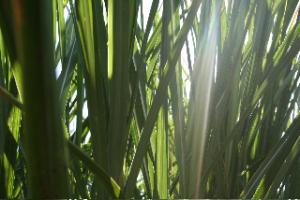 Brazilian Sugar Cane
Photo courtesy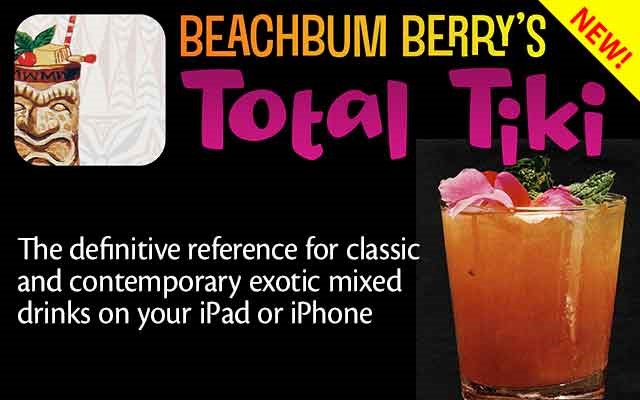 ---
The latest of 53,145 forum member posts
Goslings Black Seal
posted by Berbician
Is it my imagination?
posted by Carl
Figured I should probably sign up eventually
posted by Berbician
Happy to be a part of the forum!
posted by Berbician
Greetings from Boston
posted by Berbician
greetings from south korea
posted by Berbician
Havana Club Anejo Especial
posted by Berbician
---
What's the best rum?
Here are what the Ministry of Rum members have chosen as their favorites.
---
---
Cocktail suggestion
Red Recognizer

suggested by forum member BH Simpson
Add a recipe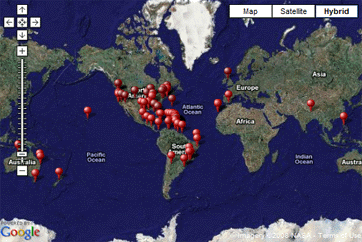 Beesker recommends 'Ministry of Rum'
as the world's best website on rum.


Thanks for taking the time to visit the
Ministry of Rum.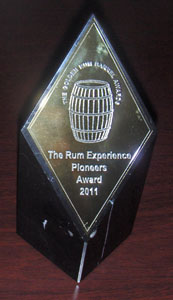 Pioneers Award from The Rum Experience UK