Sunday - September 25th, 2016
Royal Navy toast of the day:
Absent friends.
And the Queen, God Bless Her.
On this day in 1493, Christopher Columbus set sail from Cádiz, Spain with 17 ships and almost 1,500 men. The second voyage brought European livestock (horses, sheep, and cattle) and sugar cane shoots from the Canary Islands to the New World.

Ministry of Rum Collection has arrived.
Enter the batch number on the bottle Or follow
this link
for more information.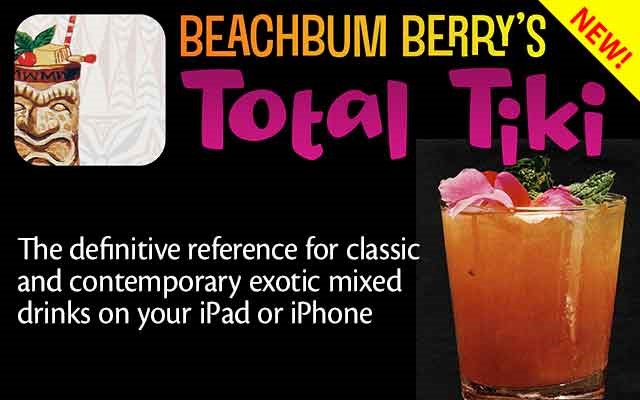 ---
The latest of 52,355 forum member posts
What's Your Most Recent Purchase?
posted by Carl
Your favorite rum
posted by DJ Mal
Hamilton rums in the UK
posted by abenc85
Rums I won't buy again
posted by Carl
Late Summer Special Offers from Waitrose
posted by Berbician
Help me please!!!!!
posted by Alcohol free rum lover
Four Bells Finest Old Navy Rum
posted by Edward Hamilton
---
What's the best rum?
Here are what the Ministry of Rum members have chosen as their favorites.
---
---
Cocktail sugggestion
Aussie Rum Balls

suggested by forum member Sehguh17
Add a recipe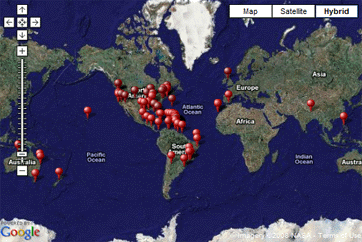 Beesker recommends 'Ministry of Rum'
as the world's best website on rum.


Thanks for taking the time to visit the
Ministry of Rum.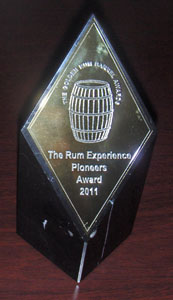 Pioneers Award from The Rum Experience UK