Saturday - July 26th, 2014
Royal Navy toast of the day:
Sweethearts and wives (may they never meet).
And the Queen, God Bless Her.
On this day in 1835, the first sugar cane plantation was planted in Hawaii.

Ministry of Rum Collection has arrived.
Enter the batch number on the bottle Or follow
this link
for more information.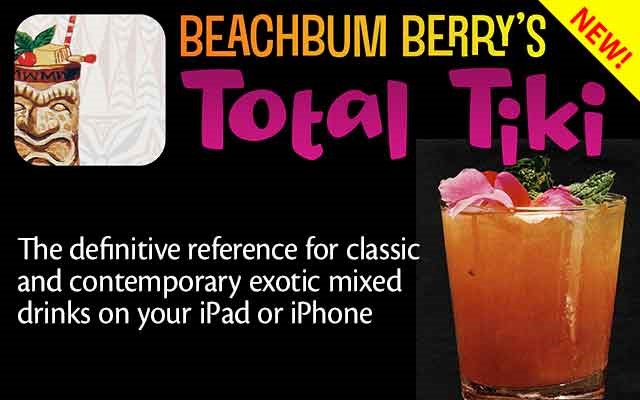 ---
The latest of 50,149 forum member posts
Mount Gay Extra Old and Havana Club 3 Year Old
posted by thefatrumpirate
Hola!
posted by Berbician
Cuello Distilleries Belize
posted by Carl
New rums in the US
posted by mamajuana
Vermont liquorstore?
posted by mamajuana
Info about Atlantico Platino ?
posted by mamajuana
Privateer from England here.....
posted by Stevo77
---
What's the best rum?
Here are what the Ministry of Rum members have chosen as their favorites.
---
---
Ministry of Rum News
2012 Ministry of Rum Tasting Competition
Chicago
October, 2012
more
details.
---
Cocktail sugggestion
Add a recipe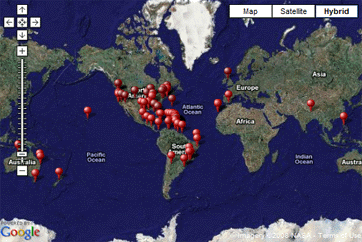 Beesker recommends 'Ministry of Rum'
as the world's best website on rum.


Thanks for taking the time to visit the
Ministry of Rum.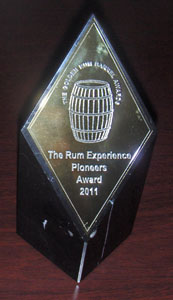 Pioneers Award from The Rum Experience UK