Friday - November 16th, 2018
Royal Navy toast of the day:
A willing foe and sea room.
And the Queen, God Bless Her.
On this day in 1776, the cannons at Fort Oranje fired an 11 gun salute to the Andrea Doria, an American flagged vessel, the first official salute by a foreign nation to the new American colors. Eustatius adopted its flag and coat of arms on the same date (Statia Day) in 2004.

Ministry of Rum Collection has arrived.
Enter the batch number on the bottle Or follow
this link
for more information.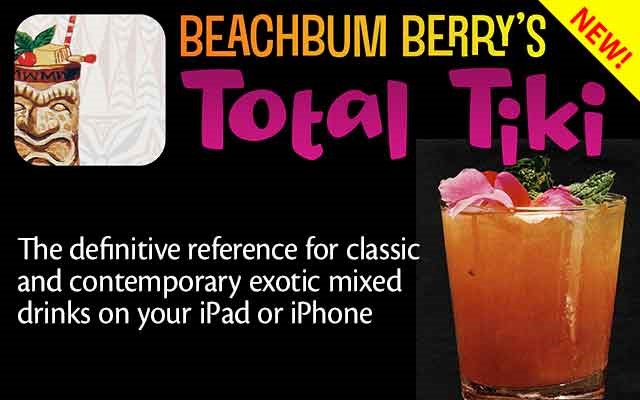 ---
The latest of 53,014 forum member posts
Foursquare Destino
posted by Berbician
Intro-
posted by Berbician
KonaKai Navy Grog - recipe??
posted by Edward Hamilton
Introduction from Chicago
posted by Berbician
New members
posted by Pooch
Haitian Clairin Recall
posted by Edward Hamilton
From Vancouver
posted by Berbician
---
What's the best rum?
Here are what the Ministry of Rum members have chosen as their favorites.
---
---
Cocktail sugggestion
African Bounty

suggested by forum member Tiare
Add a recipe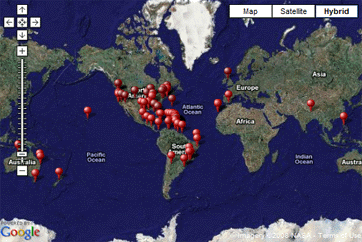 Beesker recommends 'Ministry of Rum'
as the world's best website on rum.


Thanks for taking the time to visit the
Ministry of Rum.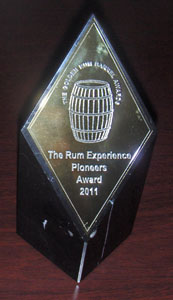 Pioneers Award from The Rum Experience UK