Tuesday - October 21st, 2014
Royal Navy toast of the day:
Our men.
And the Queen, God Bless Her.
On this day in 1805, the British fleet, led by Vice-Admiral Horatio Nelson, triumphed over the combined French and Spanish fleets at the Battle of Trafalgar. Unfortunately, Nelson suffered a wound which ultimately claimed his life during the battle.

Ministry of Rum Collection has arrived.
Enter the batch number on the bottle Or follow
this link
for more information.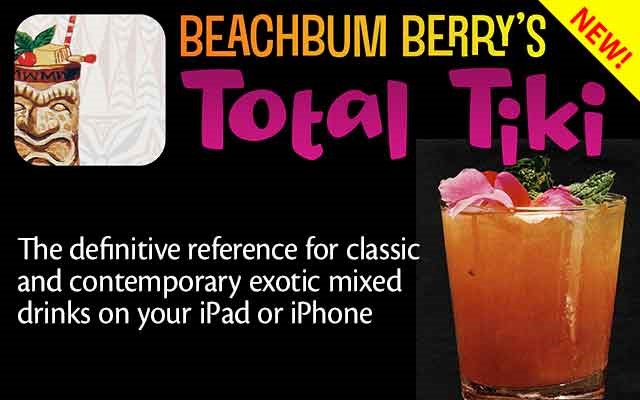 ---
The latest of 50,536 forum member posts
G'day from Australia
posted by mamajuana
Rums from Velier
posted by Ruminsky Van Drunkenberg
Where to buy old Lambs Spiced
posted by thefatrumpirate
Why does my bottle have this doodad ?
posted by mamajuana
Cockspur 5 Star
posted by Berbician
Another Suggestion Thread
posted by MPFit
Tonights drink is?
posted by thefatrumpirate
---
What's the best rum?
Here are what the Ministry of Rum members have chosen as their favorites.
---
---
Cocktail sugggestion
El Momento Perfecto

suggested by forum member Dan Bovey
Add a recipe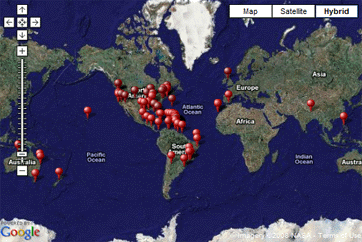 Beesker recommends 'Ministry of Rum'
as the world's best website on rum.


Thanks for taking the time to visit the
Ministry of Rum.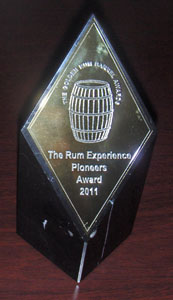 Pioneers Award from The Rum Experience UK