Wednesday - November 22nd, 2017
Royal Navy toast of the day:
Ourselves, as no-one else is likely to concern themselves with our welfare.
And the Queen, God Bless Her.
On this day in 1718, Blackbeard was killed by Lieutenant Robert Maynard off the North Carolina coast.

Ministry of Rum Collection has arrived.
Enter the batch number on the bottle Or follow
this link
for more information.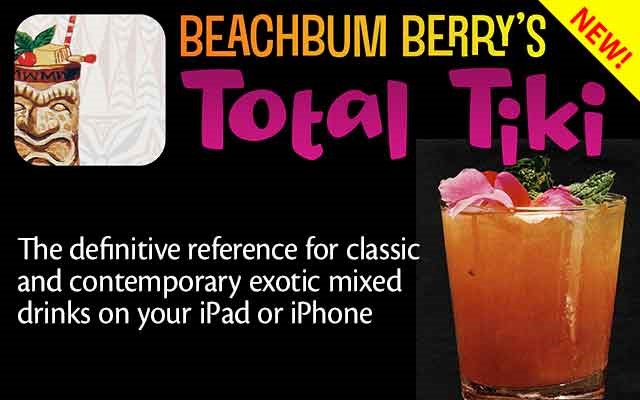 ---
The latest of 52,787 forum member posts
New to the rum world
posted by Berbician
CestLaVibe
posted by anax44
Cuba Si!
posted by Carl
Beginner's rum blog
posted by rumswede
Mount Gay XO Cask Strength
posted by anax44
Foursquare Rum
posted by anax44
Unfortunate!!!
posted by comdac
---
What's the best rum?
Here are what the Ministry of Rum members have chosen as their favorites.
---
---
Cocktail sugggestion
Daiquiri

suggested by forum member timdogz
Add a recipe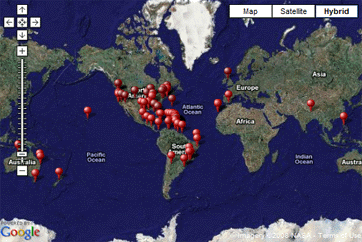 Beesker recommends 'Ministry of Rum'
as the world's best website on rum.


Thanks for taking the time to visit the
Ministry of Rum.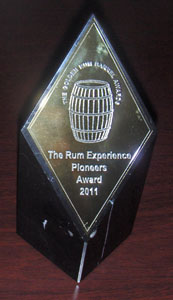 Pioneers Award from The Rum Experience UK